Woot! It's my one year blogaversary! I can't believe how much starting this blog has changed my life! I've made so many new friends, gained so much insight and really recharged my teaching batteries! In celebration of all this, I'm going to have a giveaway for all of you! You're the reason why blogging is so much fun after all ;) These wonderful bloggy friends have joined me, donating great prizes!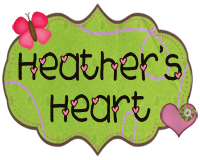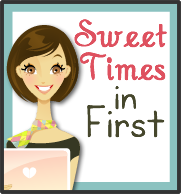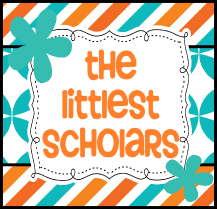 Up for grabs is:
~~1st Prize~~
$20 amazon gift card!
AND
AND
PLUS
2 items of your choice from my
TPT Store
!
~~3rd Prize~~
AND
PLUS
1 item of your choice from my
TPT Store
!
Good luck to all who enter and thank you so much for allowing me to share my blogging journey with you!
a Rafflecopter giveaway